Personal Fitness Journeys 
Before and After
Margaret Kenny Hastings
Personal Fitness Journey
I am extremely proud to share my success and to be able to confidently recommend Garret Agosto and Agosto Fitness!
Garret's approach supports bio individuality among his clients in which everyone receives a macro, exercise, and fitness goal setting program to meet their unique needs!
His knowledge and expertise allows him the ability to guide clients of all fitness levels, ages, and genders, comfortably to reach their goals!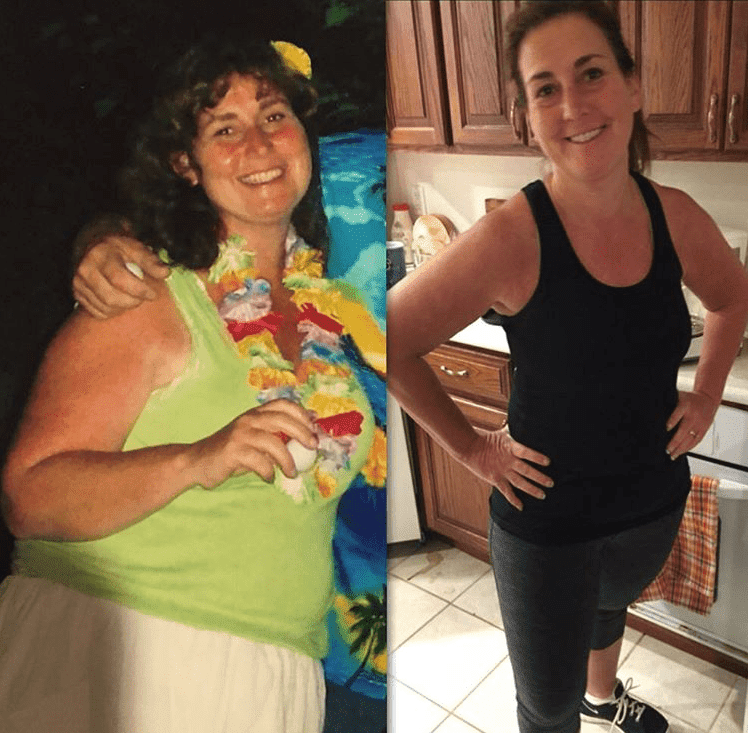 Fill out the form on our website to get started with your personal training membership.
Our personal training services are aimed to improve your physical health and lifestyle choices. We offer both individual and group training sessions including meal planning! See our pricing for details and contact us for more information.