Virtual Personal Training
1-on-1 Online Training.
At Home.
At Your Convenience.
Meet Your Virtual Personal Trainer
Your training begins with a FREE fitness consultation. During this consultation, our trainer will review your individual fitness goals and specifications. Using this information, we'll align our virtual workout sessions to fit the goals you're striving for.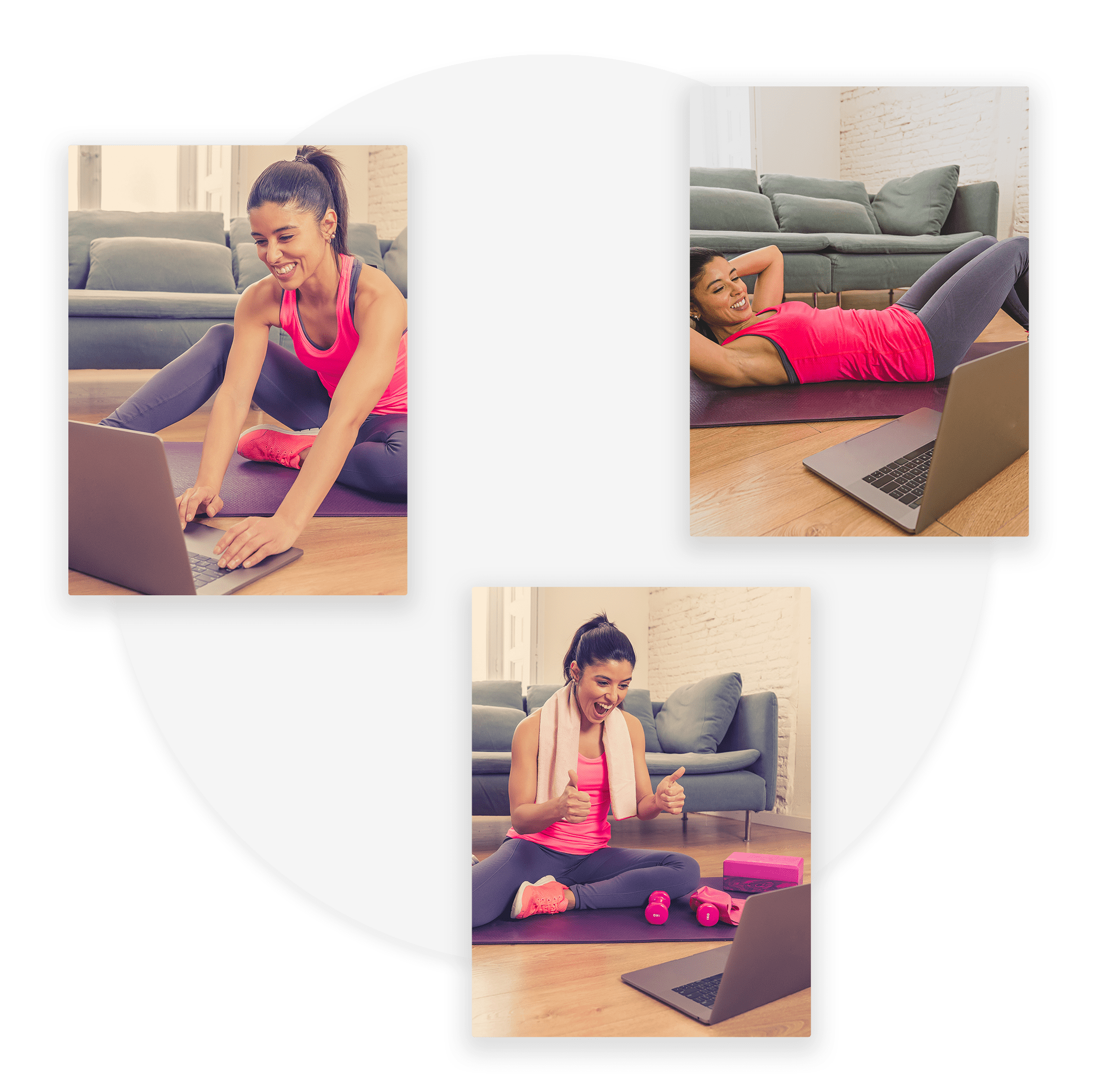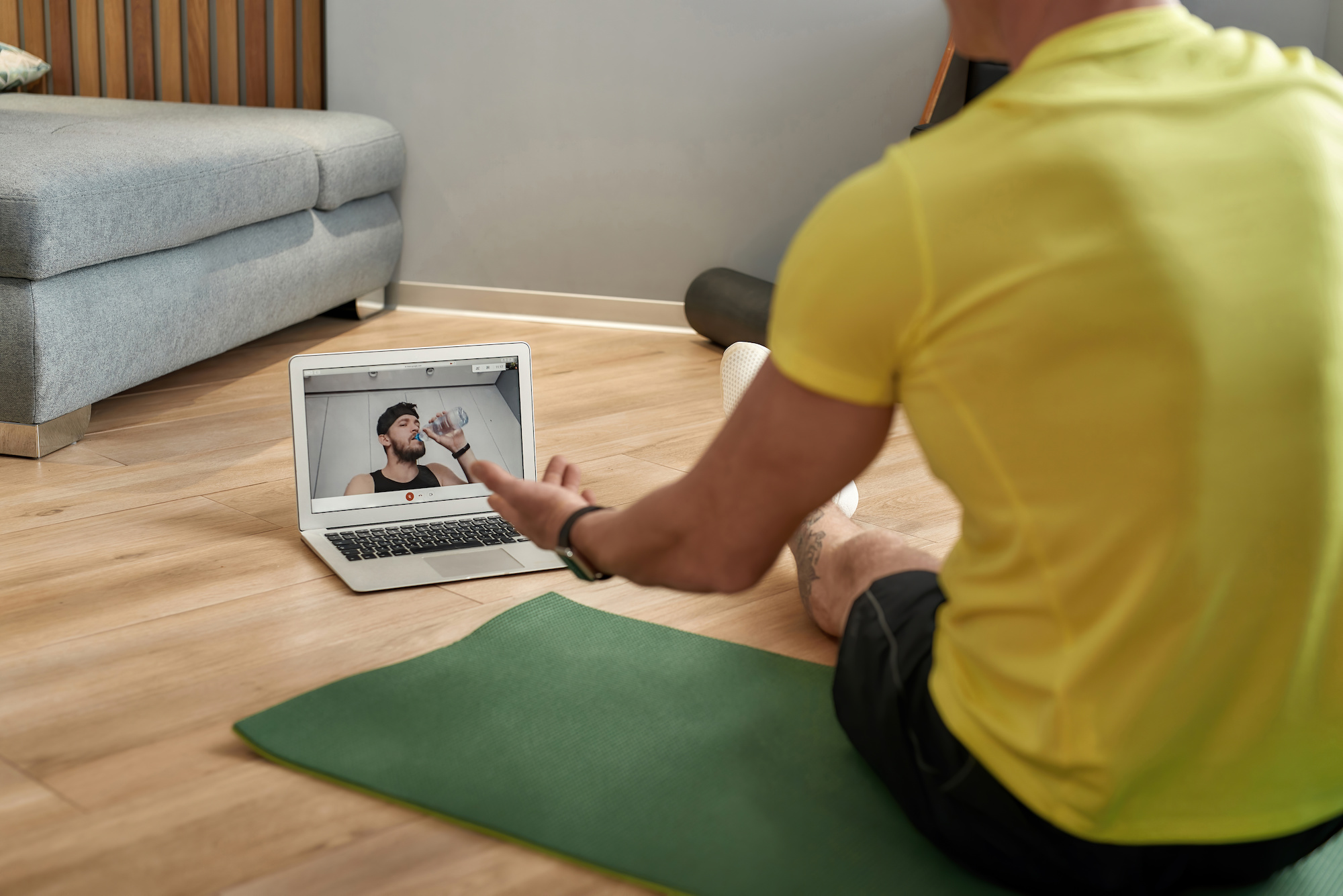 A big part of training success is your home gym space.
During our free consultation, we'll review your home space and what equipment you may need to reach your individual goals. Too often, people buy expensive and complicated gym equipment they don't need. We'll work together to identify the best equipment for your success.
We offer the following virtual personal training services:
1-on-1 Personal Training
Virtual Group Training
Workout Plans
Nutrition Plans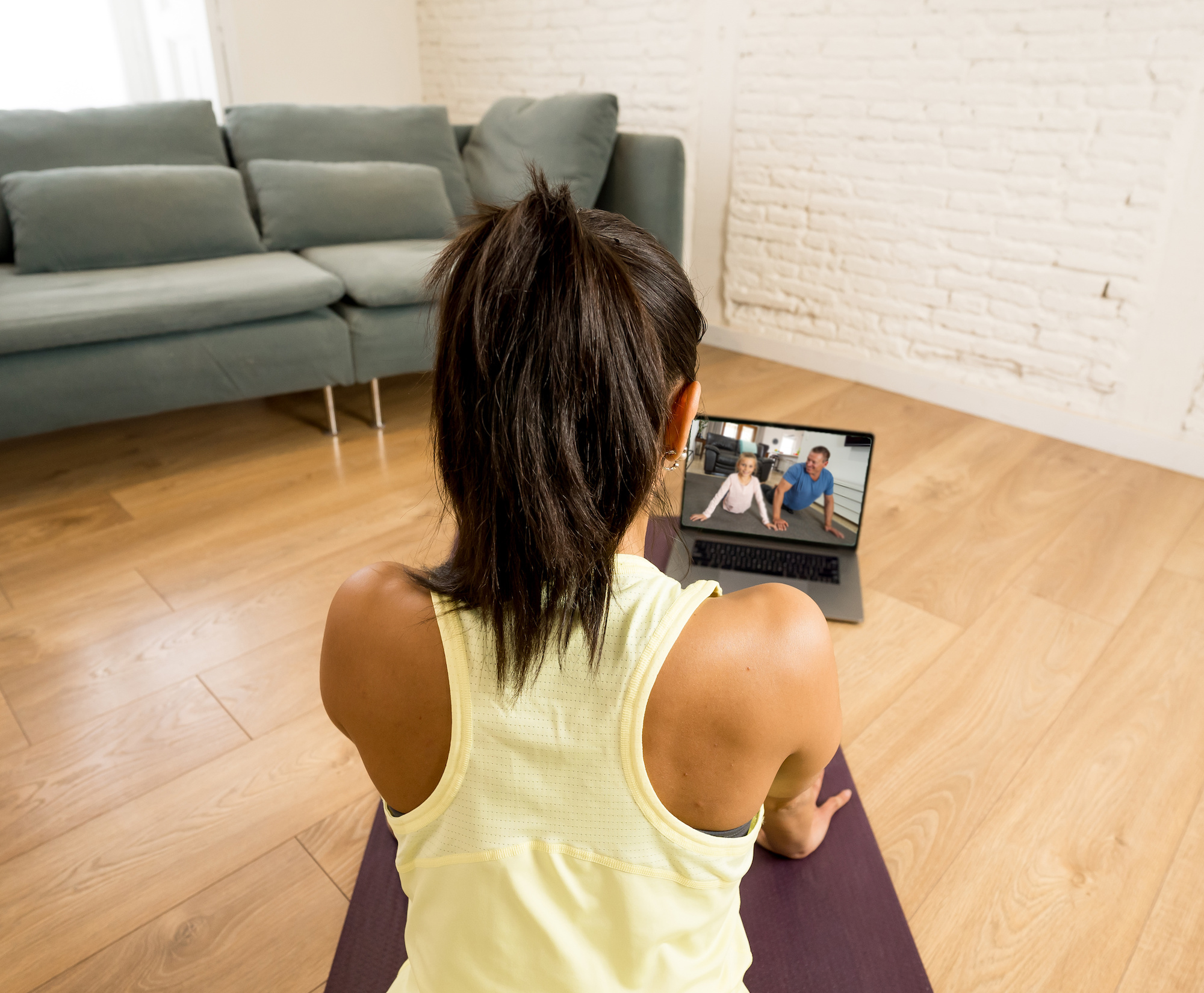 What Our Customers Are Saying