Personal Gym & Fitness in Rochester, NY
Learn more about Agosto Fitness
We help clients of all different ages and athletic backgrounds achieve their fitness goals. Our personal training services include athletic training, weight loss, shape and tone, injury prevention, and more. Our pricing includes custom macro diet plans, workout plans, cardio, and more.
Our team is focused on helping our clients transform their lifestyles including all parts of health and fitness. From physical training and weight loss to meal planning and dietary decisions.
If you have questions about our services, just give us a call today!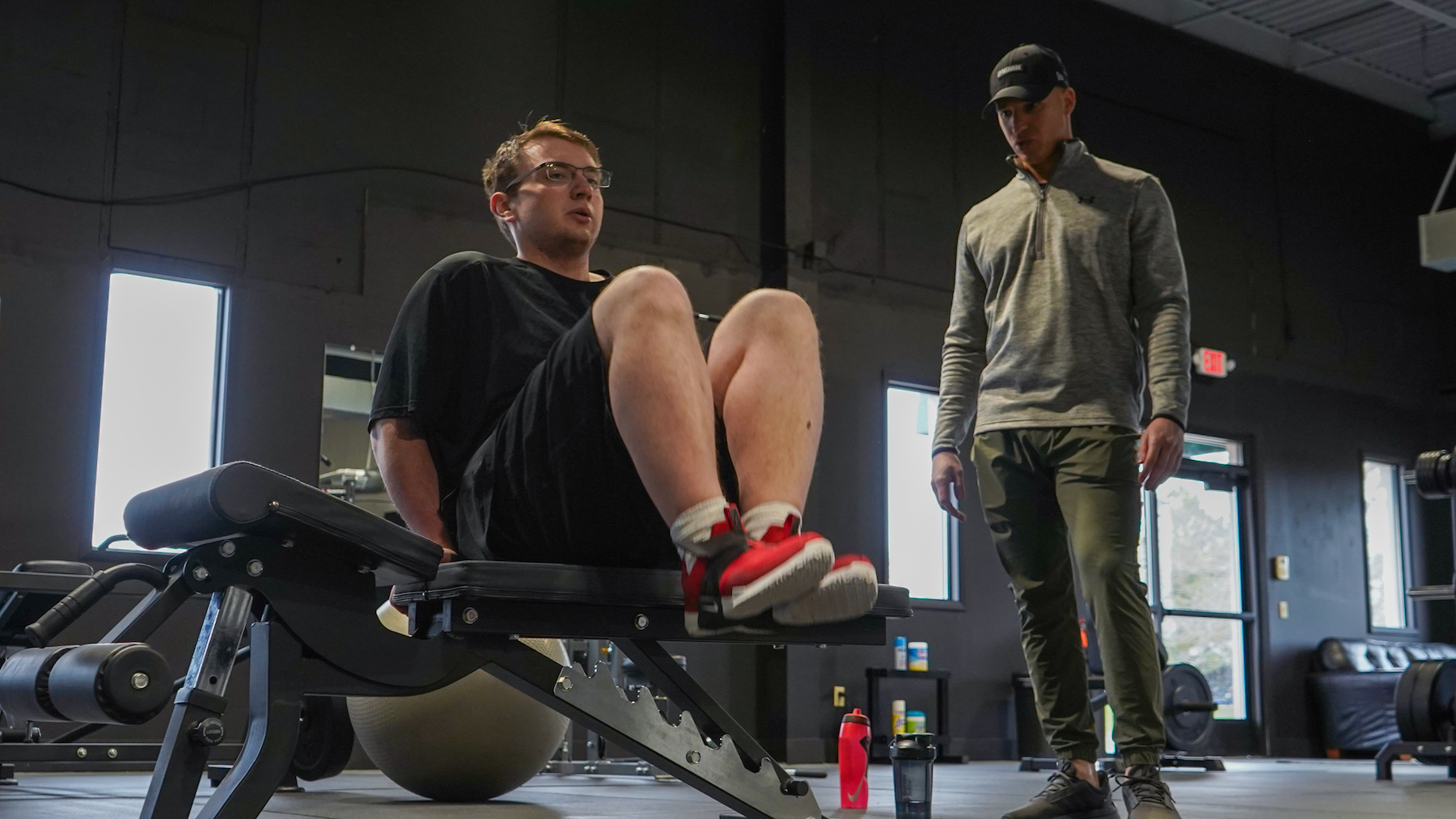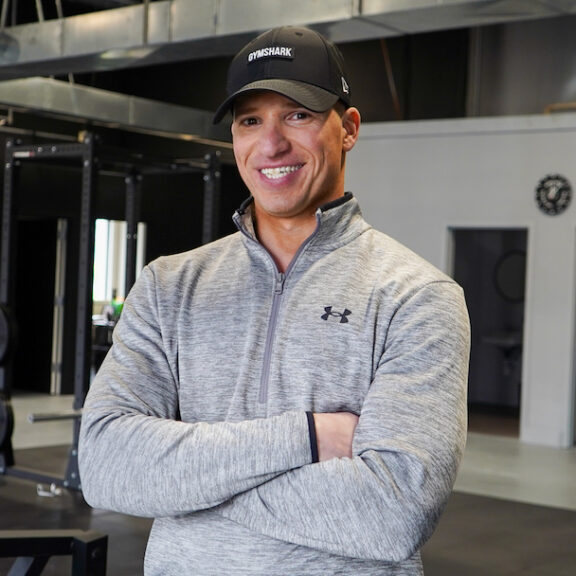 Garret Agosto – Founder and Head Trainer
I help clients of all ages and ability levels reach their fitness goals. Here's a little bit more about me:
10 years of personal training experience
Master NFPT Certified
Athletic background in football and basketball
Competed in multiple NATURAL Bodybuilding shows