Our elite training staff will customize a workout plan for each client based upon their goals and any restrictions they may have. Appointments are upbeat and we push clients to be their best every single workout. We work with clients of all different fitness levels to achieve their goals. Specific goals we focus on with our clients:
Shape and tone
Athletic training
Muscle building
Bodybuilding
Injury prevention
Flexibility and stretching
---
Prefer to work out with family, friends, or co-workers?
We also offer small group training. The same personal attention, but in a small group of 2-3 people. It creates a fun and competitive atmosphere to help crush your fitness goals. Even if you're at a different fitness level than others in the group, our personal trainers specialize in customizing and creating a unique workout catered to everyone in a group setting.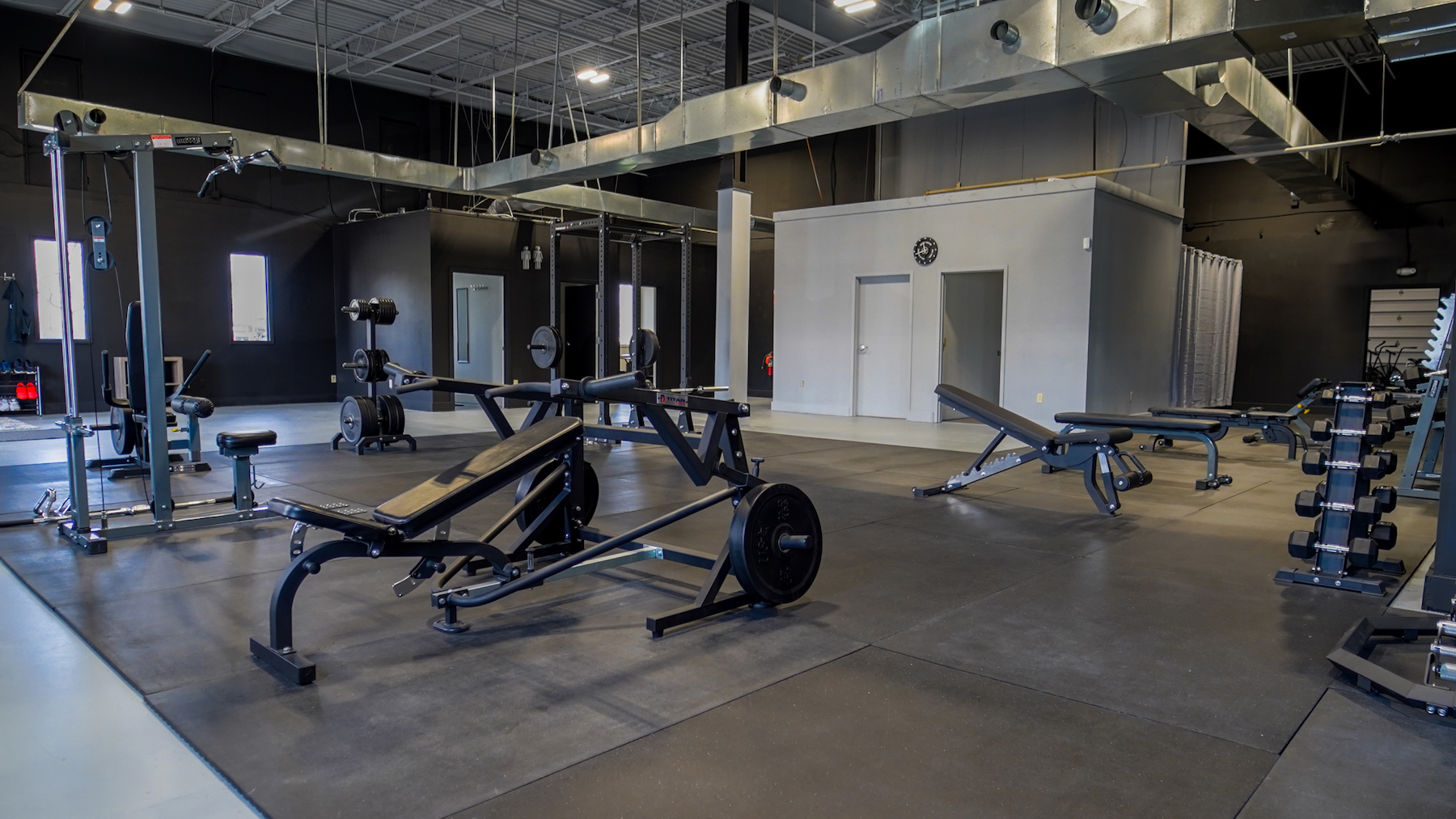 Our personal and small group training sessions include:
• Fat burning and muscle building exercises
• Stretching and injury prevention
• Nutrition plans and macronutrient tracking
Subscribe For Updates
Enter your email address below to receive free health and fitness content.