Personal Training
30 Minute Sessions
8 sessions = $216
12 sessions = $288
60 Minute Sessions
8 sessions = $320
12 sessions = $456
Personal Fitness Routines Include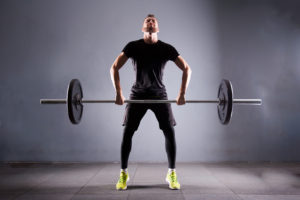 Strength Routine
– 6-10 rep range
– Compound movements (focus)
– building fast twitch muscle fiber (explosiveness)
Ideal for athletes, body builders, those looking to add muscle & lose body fat

Endurance Routine
– 20-30 rep range
– Super setting w/ very short rest periods
– Focused on building slow twitch muscle fibers (endurance)
Ideal for people looking to improve cardiovascular capabilities, and athletes such as marathon runners, soccer players, swimmers, tennis players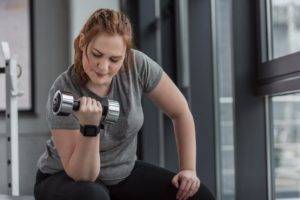 Shape Routine
– 8-15 rep range
– Cross between building fast twitch and slow twitch muscle fibers
– Focus is on shape and tone
Ideal for people looking to build lean body mass, for people who are into body building and the aesthetics of training
Group Training
30 Minute Sessions
8 sessions = $160
12 sessions = $216
60 Minute Sessions
8 sessions = $240
12 sessions = $320
Exercise Classes Include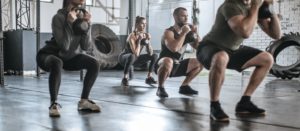 Max Burn
– high intensity, low impact training
– high reps endurance programs (20-30 rep range)
– super setting
– 30 min workout
– elevated heart rate throughout workout
Focus on weight loss, shape and tone, improving cardiovascular capabilities

Strong. Lean. Fit.
– heavier weights, medium rep ranges (8-15 rep range)
– compound exercises
– focus on lean body mass, building muscle mass
Focus on getting stronger, add muscle, lose body fat, boost metabolism, training for athletic performance
FREE Health and Fitness Consultation
Fill out the form below to start your free health and fitness consultation.
Someone from out team will contact you shortly after submitting your request.