Group Training & Exercise
Get moving with our group training and exercise classes. Group exercise is one of the best ways to stick to your fitness goals and have fun while doing it. Our training groups are typically between 2-10 people and offer a healthy environment for all people no matter age, weight or athletic background.
Just like our one on one personal training, group training includes macro diet plans and focused attention during all workouts. Our training staff is well-experienced in group exercises and offer a healthy regiment of fat burning and strength building exercises.
Our Group Training Workouts
Max Burn
– high intensity, low impact training
– high reps endurance programs (20-30 rep range)
– super setting
– 30 min workout
– elevated heart rate throughout workout
Strong. Lean. Fit.
– heavier weights, medium rep ranges (8-15 rep range)
– compound exercises
– focus on lean body mass, building muscle mass
– ideal for clients who want to get stronger, add muscle, lose body fat, boost metabolism, training for athletic performance
FREE Health and Fitness Consultation
Fill out the form below to start your free health and fitness consultation.
Someone from out team will contact you shortly after submitting your request.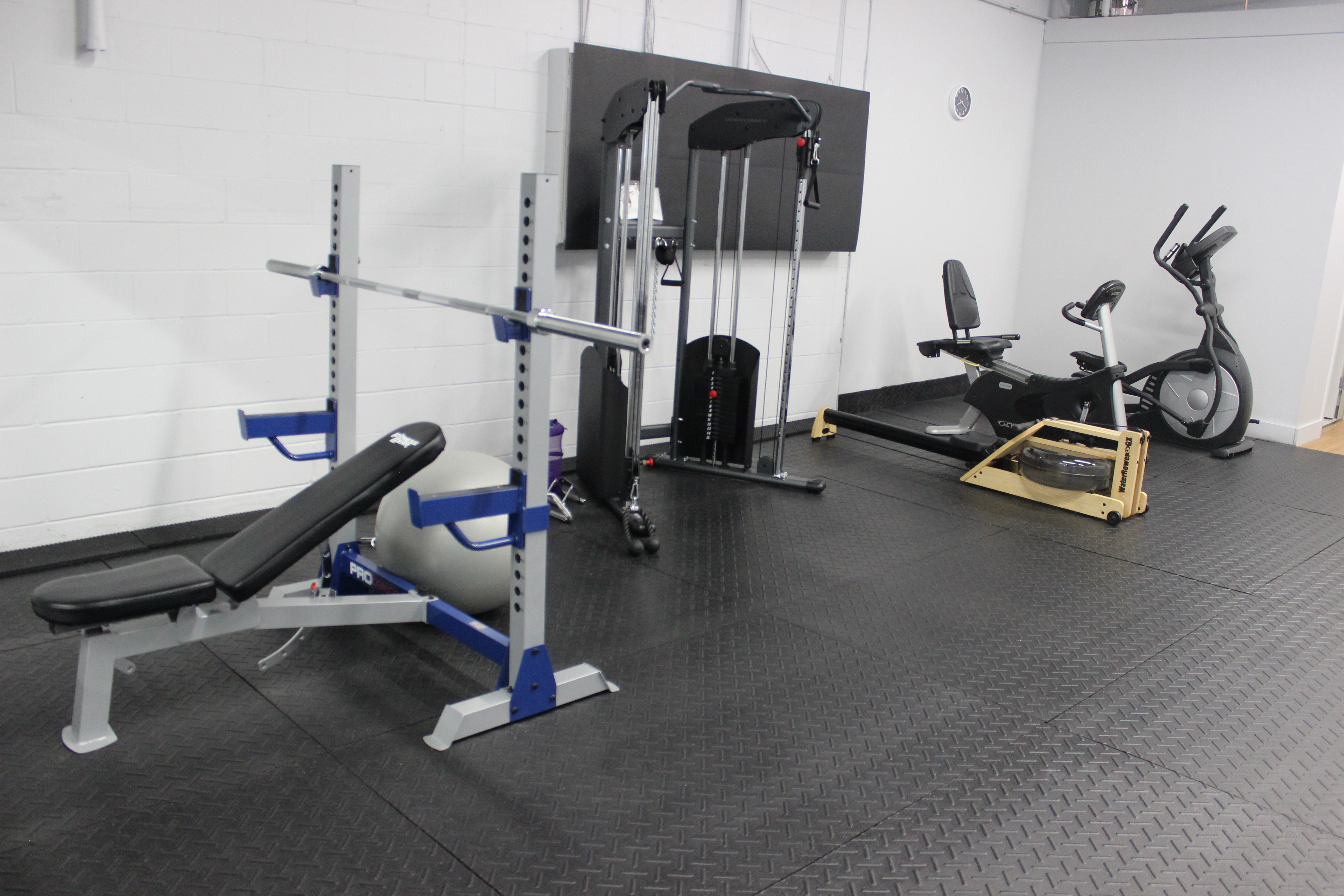 Our group training classes includes:
Fat burning and muscle building exercises
Macro diet plans
Group pricing
Subscribe For Updates
Enter your email address below to receive free health and fitness content.